---
Your host this week is...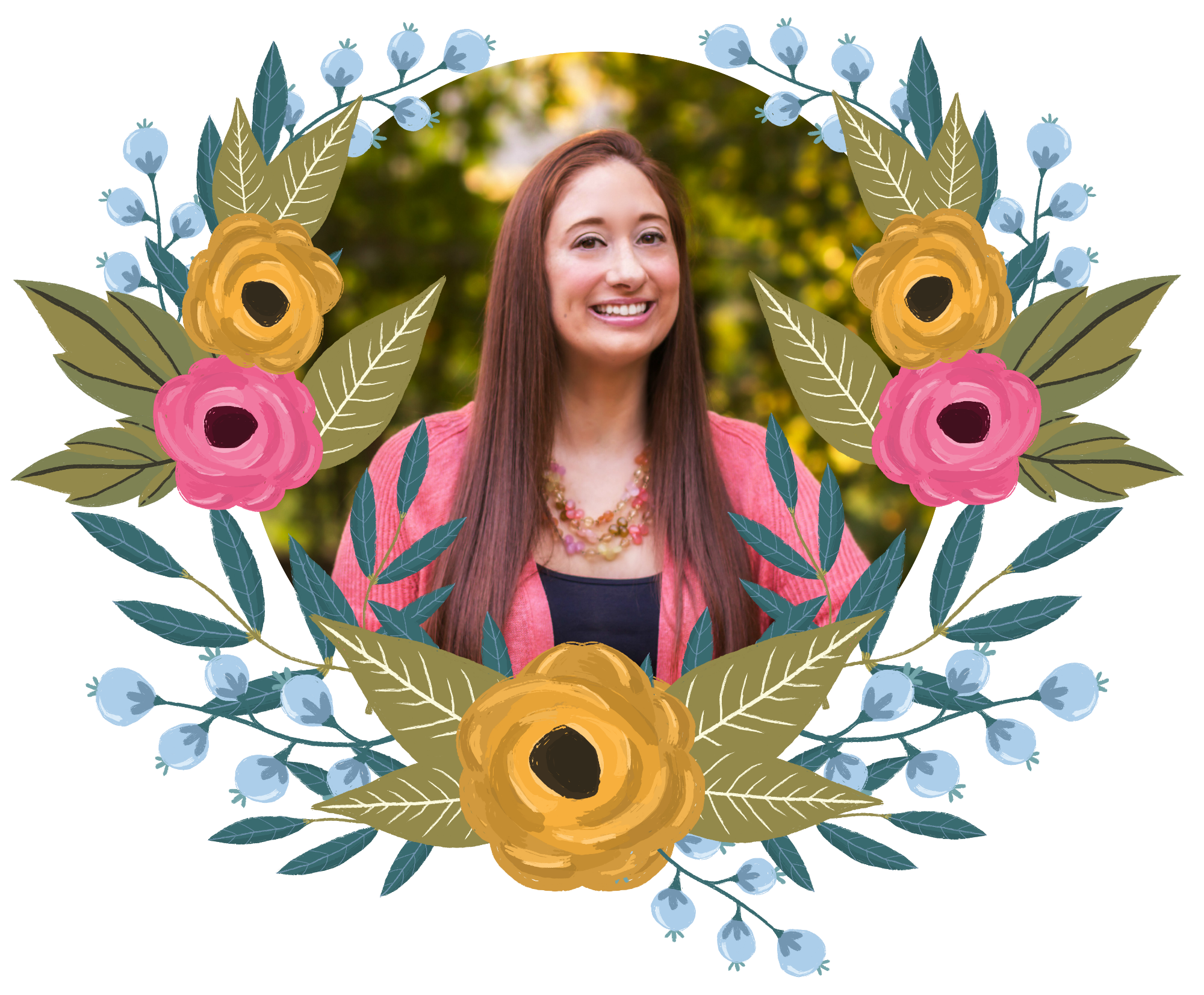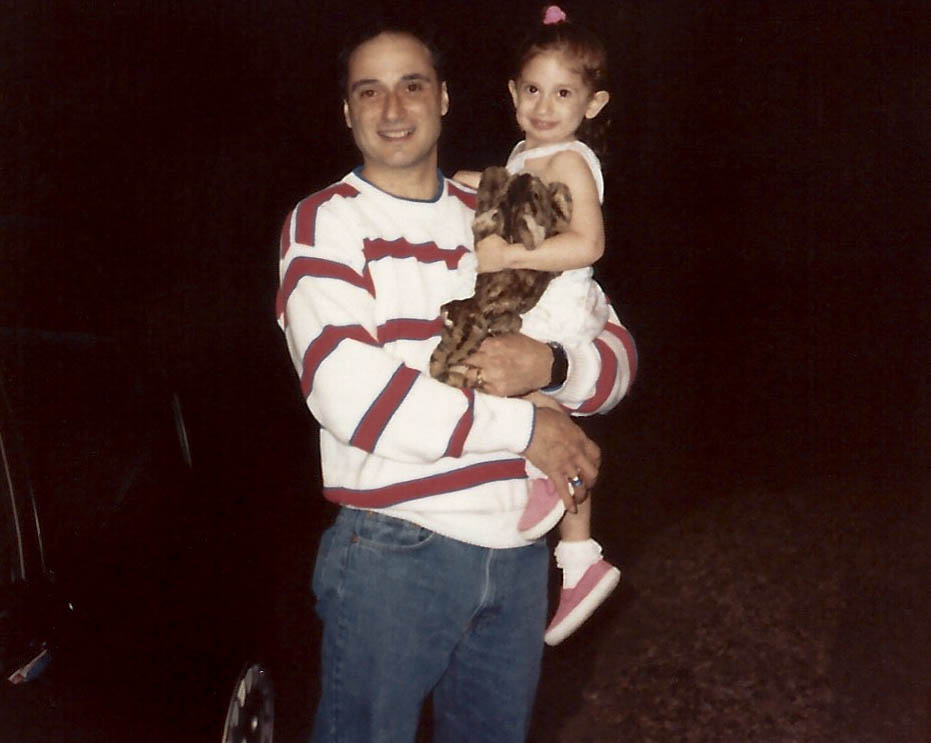 Welcome to Dishing It & Digging It! We can't wait to see what you've been up to this week. Happy Father's Day! Here is a snap shot of the number 1 man in my life, my best friend and the greatest guitar player I've ever met! He has taught me how to be kind and caring, be brave and stand up for myself, and most importantly, what a Phillips-Head screw driver is! He knows way more about polymer science than I ever will. He can restring a guitar in the blink of an eye. He is also the most fabulous pubic speaker and performer, and I'm totally in awe of that. In all seriousness, I love my dad so much. Here is a photo of us circa 1991. Hope you all have a wonderful day with your loved ones!
This week, I'm sharing a tour through my garden this June! It's peony and clematis season. Come over and see what is blooming now. This is my first year ever successfully growing clematis. I had to switch to growing it in a container because garden critters kept eating the roots! I also reached out and asked other gardeners for tips and tricks this year, and that was a HUGE help.
Next week, I will be exploring the public and private gardens of Washington D.C., Virginia and Maryland at
The Garden Bloggers Fling
!
I'm thrilled to be going on a great trip with some fabulous garden bloggers. I will be sharing lots of fun photos on social media, so check out my Instagram account -
@thefreckledrose
if you want to follow along!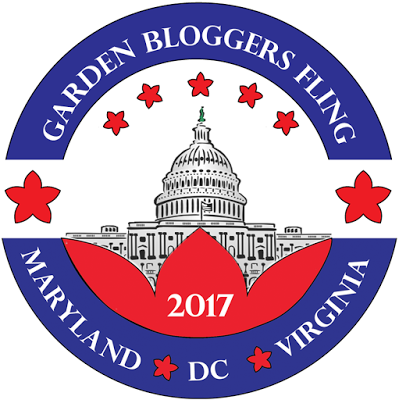 ---
---
Come be a part of our group board! We love partying with you each week, so we encourage you to share your latest posts with us on Pinterest as well. Make sure to follow us, the group board, then comment on this pin with the email associated with your Pinterest account. It's that easy!
---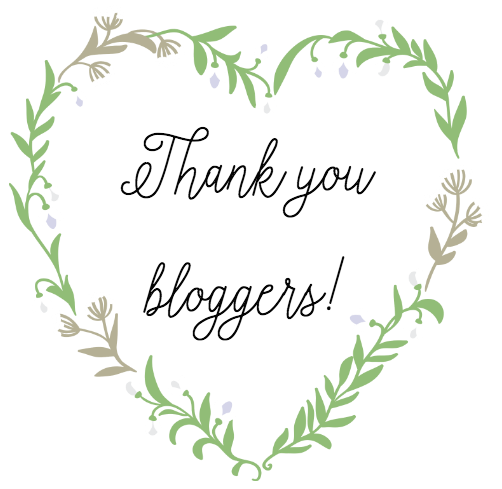 ---
○ Please share this party via social media. (Google, Twitter, etc.) Using the hashtag #DIDI
○ A link back to us is NOT mandatory.
○ You can link up 3 posts: Home decor, Tablescapes, Gardening, Recipes and more!
○ Etsy | Amazon | Link Parties are not allowed and will be deleted.
○ Please visit your fellow linkups and leave them a comment. Don't link and run!
○ You are granting us permission to use photo(s) on social media for promotional purposes.
○ Please sign up to get weekly party reminders directly delivered to your inbox!
The party starts every Sunday @ 4 pm EST.
A Feature button for your use, if you've been showcased at our link party.